UXstamps.com was a personal side project of mine, it was just testing a fun idea, that turned out surprisingly well. version 2 is currently in development, aiming to be released in the next few months.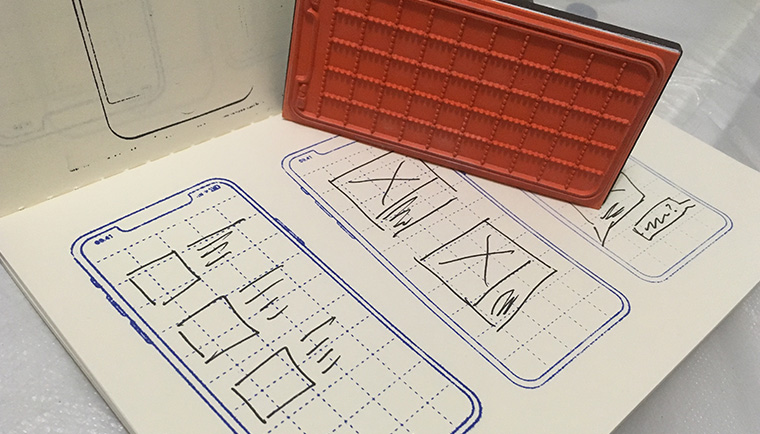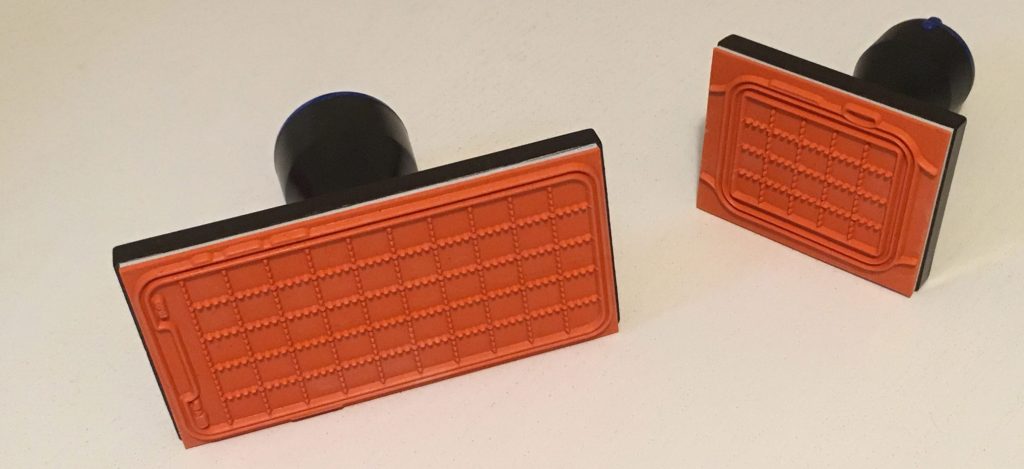 For more information, please read my blog post Surprises from launching UXstamps.com
I believe this is the Linkedin post that helped UXstamps.com become popular 🙂 Thank you everyone, for their support.