Technology is amazing, I love how the internet is making education free! I guess it all started from Khan Academy who made a huge difference, but credits should also be given to Standford University for putting their lectures online via Apple's iTunes U programme.
Here's a list of some of the best places to learn university level courses online. But first, watch this insightful video from TED Talks

Found by Salman Kahn as a series of youTube videos. The Khan Academy is an organization on a mission changing education for the better by providing a free world-class education for anyone anywhere. A humble start that has rightfully developed into one of the biggest name in education.

Udacity brings a new kind of learning experience, encouraging interaction and active problem solving. Students take part in classes from world-renowned university instructors solving interesting challenges.

Enabling top universities to reach an audience of millions for free. World class professors share course online to empower people with education that will improve their lives, the lives of their families, and the communities they live in.

An collaboration project from two of the world's most respected education establishments: Harvard University and the Massachusetts Institute of Technology. Offering online-learning experiences and interactive study via the web.

Academic Earth is an organization founded with the goal of giving everyone on earth access to a world-class education.

From one of the best collection of shared knowledge online: The Wikimedia Foundation – Wikiversity is a project devoted to learning resources of all levels, types, and styles. From pre-school to university level education.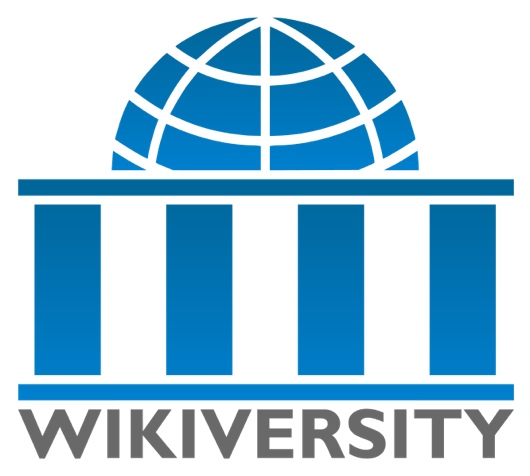 Codecademy is the easiest way to learn how to code using interactive web based lessons.

jQuery Air is a new way to learn jQuery directly in the browser. Learning jQuery for the first time should be fun, and jQuery Air allows you to get your feet wet in the most practical way possible.